Bob Cunningham
Jeff High, Designated Broker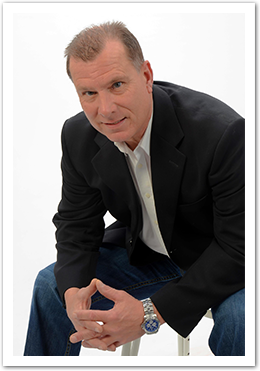 Lincoln & Omaha Agent
SELLERS:
What is Buyers choice Real Estate? We are a small company that offers excellent services to our customers at a discount. Our commission fee is negotiable; this can mean thousands of dollars in savings to you. I have enjoyed listing and selling homes s a licensed agent since May 2001 and have sold 160 homes in the Lincoln, Waverly, Gretna, and West Omaha markets. I have consistent closing in all 4 cities in the past several years. Your home will be listed on both Lincoln and Omaha MLS websites. There is no added charge for photography that are featured on several web sites. There are no up front fees, and I will host an "Open House"if you choose. Buyers Choice provides the services you need in selling your home without the high fees.
All I ask is to give me an interview if you are about to sell your home. You should be pleasantly surprised at the facts you learn.
*My record indicates a higher percent Sale Price/ Listing Price ratio than the MLS average.
*Based on the latest MLS statistics

BUYERS:
I have extensive knowledge of the West Omaha-Gretna-Lincoln markets. I consistently represent Buyers and close homes in these three cities yearly.
*My record indicates I consistently buy below the MLS average of percent of Listing Price/Sale Price ratio for my buyers.
*Based on the latest MLS statistics
rrcunningham@cox.net
Primary Phone: 402-618-3899
Office: 402-489-0888
Fax: 402-489-0060